Shopping Cart
Your Cart is Empty
There was an error with PayPal
Click here to try again
Thank you for your business!
You should be receiving an order confirmation from Paypal shortly.
Exit Shopping Cart
| | |
| --- | --- |
| Posted on October 17, 2015 at 11:35 AM | |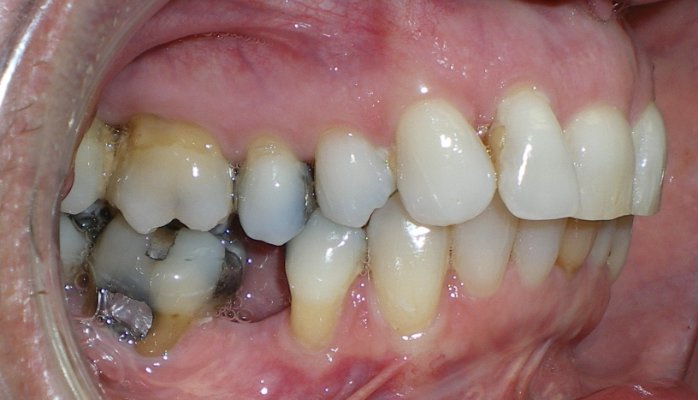 Perio and Insurance Billing Q: There are 10 things you need to know about getting paid for your perio services or services related to perio procedures.
A: Here are 10 FYIs with perio insurance billing: 1. New patients needing perio maintenance: need to find out when last quads were done. The quads need to be within last 2 years for perio maintenance to be covered by insurance. If you send it in without that information you might want to add another 60 days to getting paid for the claim.
2. Any gingivectomy or crown lengthening (especially done with a restorative procedure) needs perio charting prior to date of procedure and the charting should be attached with the submitted claim.
3. Many plan specific exclusion clauses will not pay for gingivectomies or crown lengthening with a restorative procedure on same date of service. Need to call and verify coverage when you are planning that clinical situation and might decide to split the procedures on two different days.
4. Many plan specific bundling of gingivectomies with crown procedures consider the perio procedure as part of the crown procedure. Again call to verify coverage and you might want to decide to do it on 2 different days.
5. All quadrant scaling (localized and full quadrant) you should submit perio charting at time of service to avoid insurance asking you for more information and delaying payment
6. Perio surgeries need perio charting, quadrant scaling date of service, and x-rays all submitted with the claim to avoid waiting time for payment
7. Many insurances you can not do all 4 quadrant scaling in one day
8. Frequency limitation: how often you can do quads need to verify coverage
9. Frequency limitation for perio maintenance: some insurances say you need to alternate prophy with perio maintenance, but the ADA states once a perio maintenance patient then always should be billed as perio maintenance.
10. Plan specific adjunctive procedures considered part of perio maintenance for example: Diode laser disinfection (its considered a tool used not a service)so patient pays in full.
Categories: dental insurance, clinical dentistry
/